Benefits of Hiring Cedar Financial
More leading schools, universities, private lenders and loan services, both in and outside of the U.S. are choosing Cedar Financial for their international student debt. Cedar supports universities, other institutions and lending companies in collecting student debt from foreign students and from American students who live overseas.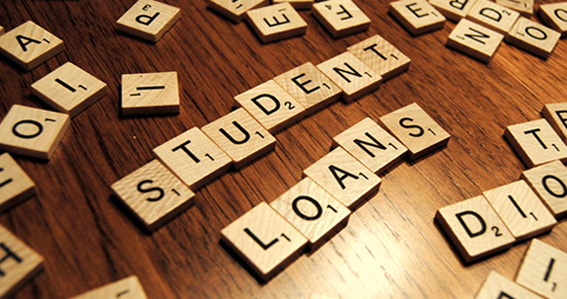 Cedar Financial is one of the few collection agencies in USA specializing in international debt collection in Japan and around the world. Contact our agency today to get started.
Contact Us today and start recovering the funds you are owed, faster. OR contact us at 1-800-804-3353 or complete our Online Inquiry Form.
Increase Your International Student Debt Collection
With Cedar's exclusive access to our worldwide debt collection network, you'll have 24/7 access to 'on the ground' representation, collectors and credit rights attorneys world-wide.
Highest Recovery Rates for Higher Ed
Cedar's clients enjoy recovery rates never seen before in the industry. Cedar Financial seamlessly navigates local laws, languages and cultural barrier with skilled representation on six continents. Cedar Financial performing government debt recovery and collection services on behalf of state governments, the U.S. Internal Revenue Service, other federal agencies, and several municipal governments . Cedar can diplomatically resolve accounts or disputes to recover lost money from students everywhere.
Total Control of Your Accounts
Have complete control of your accounts from our U.S. based headquarters. Assigned accounts are expedited to Cedar's international offices after pursuing due diligence and a trace of each file. Cedar manages the process at every stage from our local headquarters - ensuring the same quality, security and efficiency standards, around the world.
Dignity and Respect in the Collections Process
Your customers are our customers. Cedar knows your customer relationships matter. Our online presence combined with current technologies and personnel education programs mean higher conversion rates and a more positive payment experience for your customers.