It's the season of giving, and while debt collectors are often portrayed as heartless or uncaring, the team at Cedar Financial is bucking that trend by Putting People First this Holiday Season and all year 'round.
For the last three years running, employees at the agency's Calabasas, CA headquarters have ended the year by giving back to the local community, helping children and families in need through 501(c)(3) nonprofit, Casa Pacifica.
Last year, Cedar sponsored a family of five, providing them with needed items, such as clothes and toiletries. This year, the agency elected to fulfill individual kids' wishes, donating a total of 65 gifts for boys and girls, ages 8-18.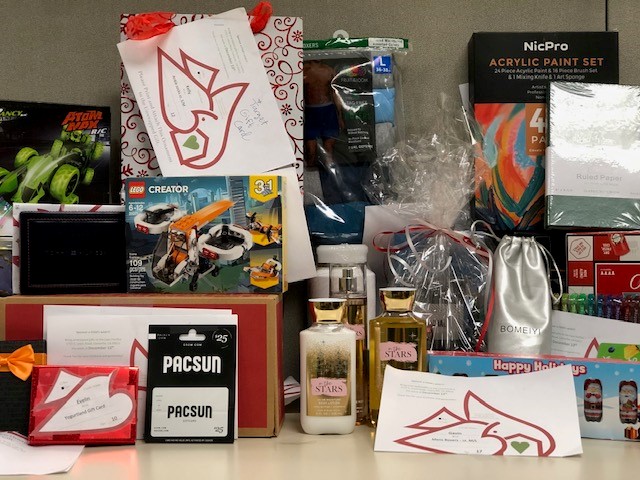 Cedar Financial's CEO, Amir Erez, says, "This cause is dear to my heart. Every community needs a safe and prosperous home to protect children from neglect and abuse and provide them a transition place to a brighter future.  Casa Pacifica has been committed to that cause and is local to our community. We are happy to help."
An Agency on a Mission
In line with its mission to build open, honest and positive relationships, Cedar Financial regularly participates in company-led community charity events.
Earlier in April 2019, the Cedar raised money for Strength United in the LA Big 5K Marathon.
"Since I don't have the time to find a way to give back to the community, I appreciate that Cedar offers these types of events for employees to participate in," says Rachel M., Operations.
Employees also pooled their resources to donate clothes and other needed items in November, when the family of an employee's friend lost their home and all their possessions in the Simi Valley Easy Fire.
"It's great to have a work family that cares," says Kaitlin L., PR. "I know that if something happened to me, my coworkers would be there to help until I got back on my feet. And that means a lot."
Making Wishes Come True
Wishes were posted up on the walls of the office for employees to choose from. Many employees took more than one wish. By the end of the drive, a pile of gifts was ready to be delivered. Items included basic toiletries, cosmetics, toys, electronics, clothes and gift cards.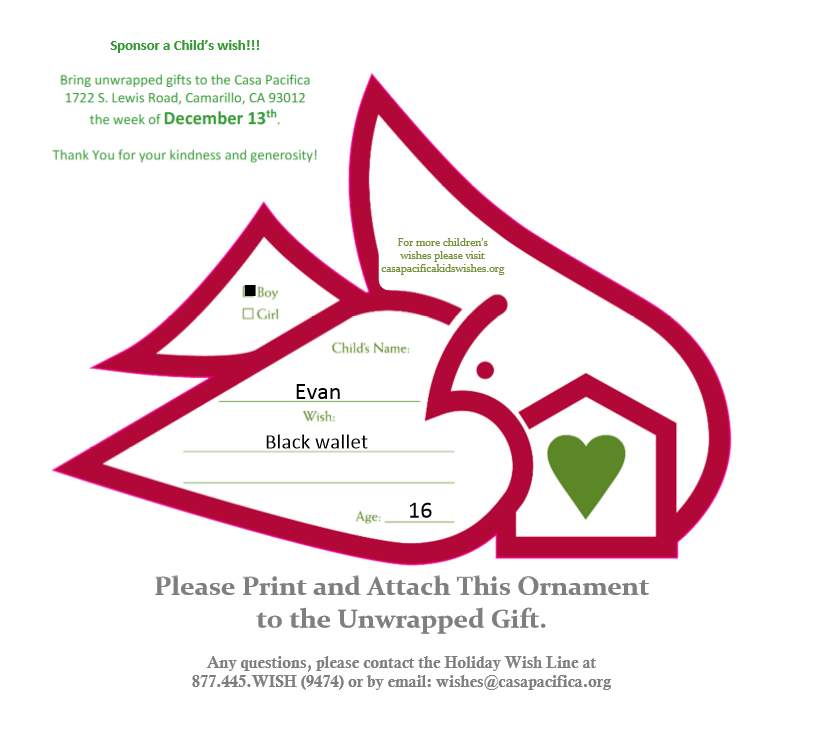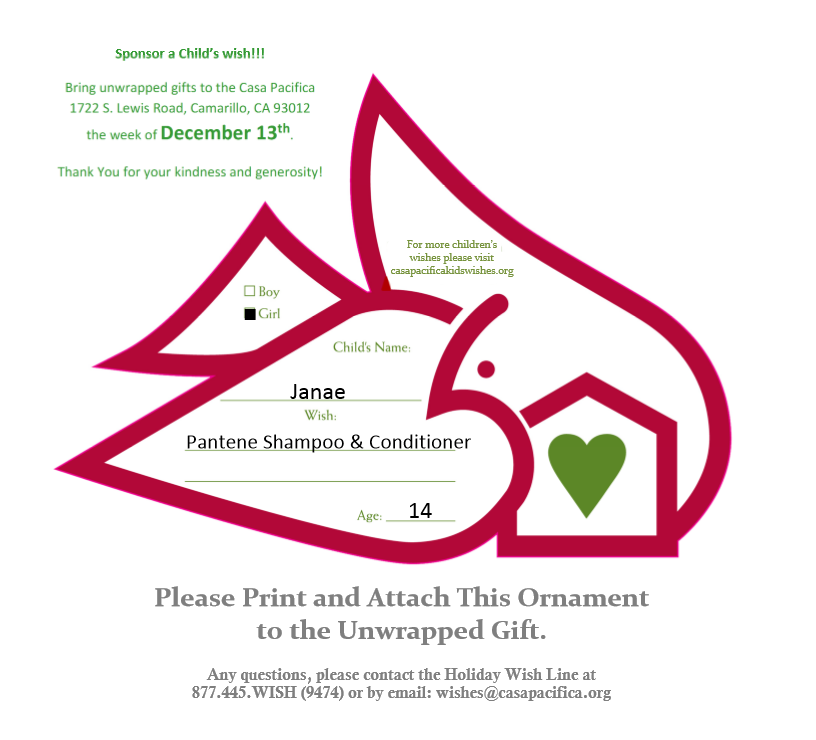 "When I read some of these wishes, my heart broke a little," says Anahi C. in HR. "Some of the things kids are asking for are basic necessity items."
"Often times, we tend to take the basic things in life for granted," adds Frank T., Collections. "Seeing some of the items being requested by the kids was tough to digest. I just hope I am giving a child something to smile about this holiday season."
Teaching the Next Generation
Other employees used the experience of shopping for wishes as a way to teach the younger generation the value of giving back.
Thelma L., Collections, shares: "I went shopping with my niece for expensive makeup as her Christmas gift, and that motivated me to get Sophie something nice. When I told my niece about it, she said, 'now I feel really thankful for what you bought me Tia,' and she said 'I will donate stuff this year to someone in need.'"
Cathy R., Collections, says, "It was fun! I had my daughter help me, they were the same age. It showed my daughter to be more grateful of what she has and what she is asking for Christmas."
Spreading the Love
Everyone who participated was happy to be able to make a difference in a child's life.
"I believe that there is no price tag on kindness because the happiness you bring to others when you perform an act of kindness is priceless," says Alana J., Accounting.
Maria M., Collections, says, "I hope that they will smile and know that they are not alone; that they are loved and cared for."
Anahi C., who helped organize the drive, appreciated the ability to help another family, knowing what a gift that can be to the parents as well as the children:
"I loved being able to give back a little of what my family has been blessed with. As a mom, I know that sometimes money is tight, especially during the holidays, and any help is appreciated. Looking forward to spreading the love again next year!"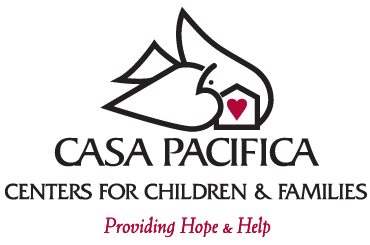 Join the Cause – Donate Today!
Casa Pacifica Centers for Children and Families is a crisis-care and residential treatment facility for abused, neglected, or at-risk children in Ventura and Santa Barbara Counties. The agency is the largest non-profit provider of children's mental health services in both counties and administers a number of community-based programs designed to strengthen families and keep children in their homes and communities.
To learn more or make a donation, visit: www.casapacifica.org.
To make more kids' wishes come true, visit: www.casapacificakidswishes.org. Or call 1-877-445-WISH.